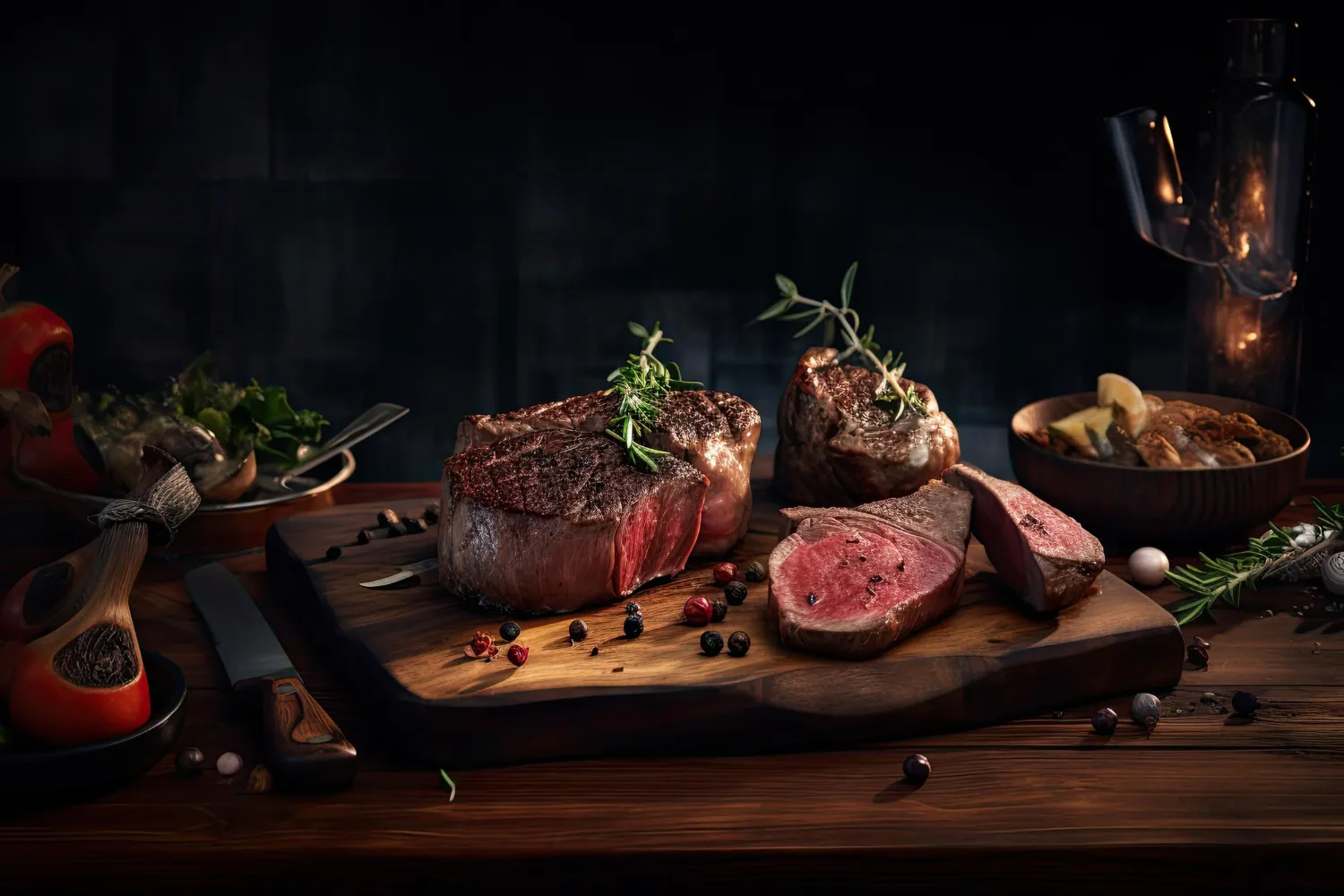 Pilot Point
Meat Processing
Bringing Quality Butchering Back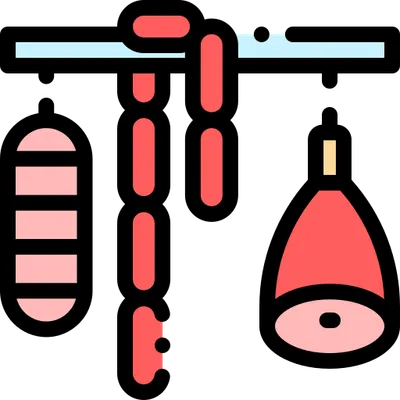 Ruminant Animal Processing
We process all ruminant animals (cows, lamb, sheep, goat).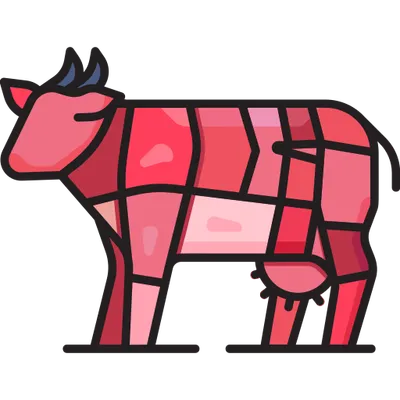 Specific Cut Processing
We process the following: chuck, brisket, shank, ribs, plate, loin, round, flank.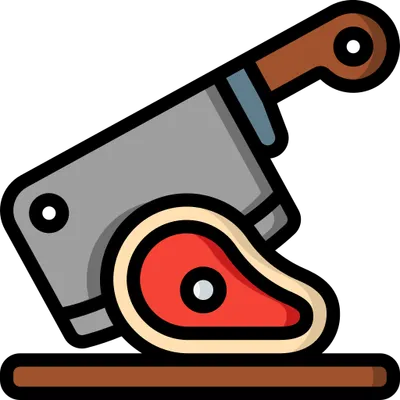 Customized Processing
We can fill any order that you desire depending on the health and conditioning of your animal.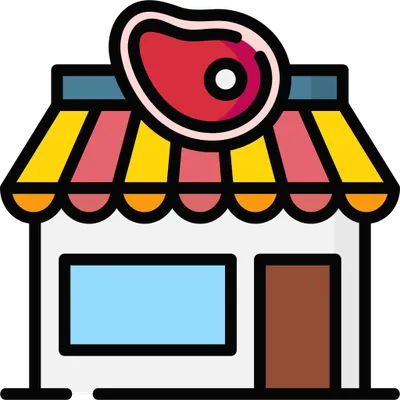 Storage Preparation
We cryo vacuum or paper wrap all meats for freezer/refrigeration storage.
Who We Are
Aside from being family owned, we are dedicated to providing quality custom meat processing and amazing customer service. Our main goal is bring quality butchering back with the best prices.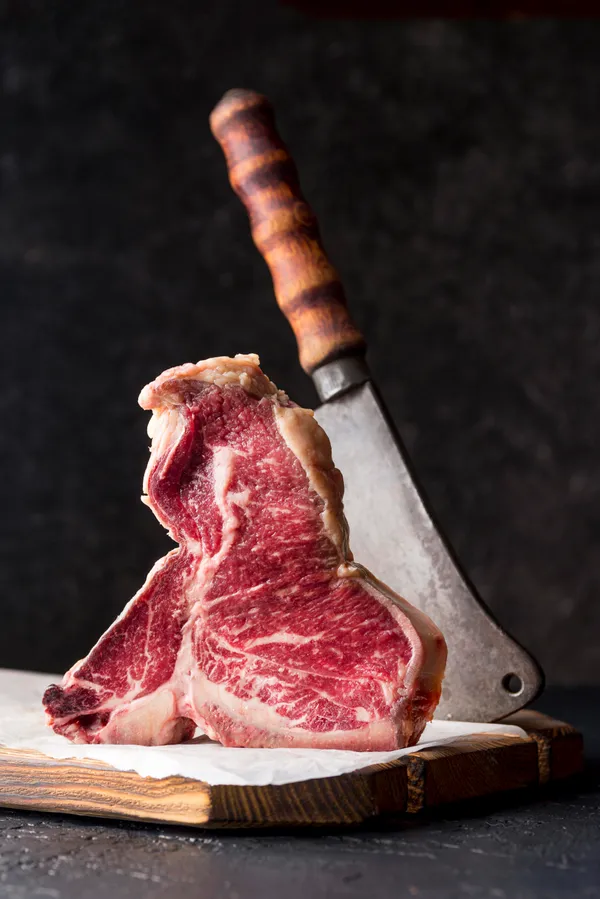 What We Do
We have skilled, knowledgeable butchers with over 45 years of experience that bring a rare and unique style of butchering to the area. We offer precision meat cutting with knives. This eliminates excess waste of valuable lean meat.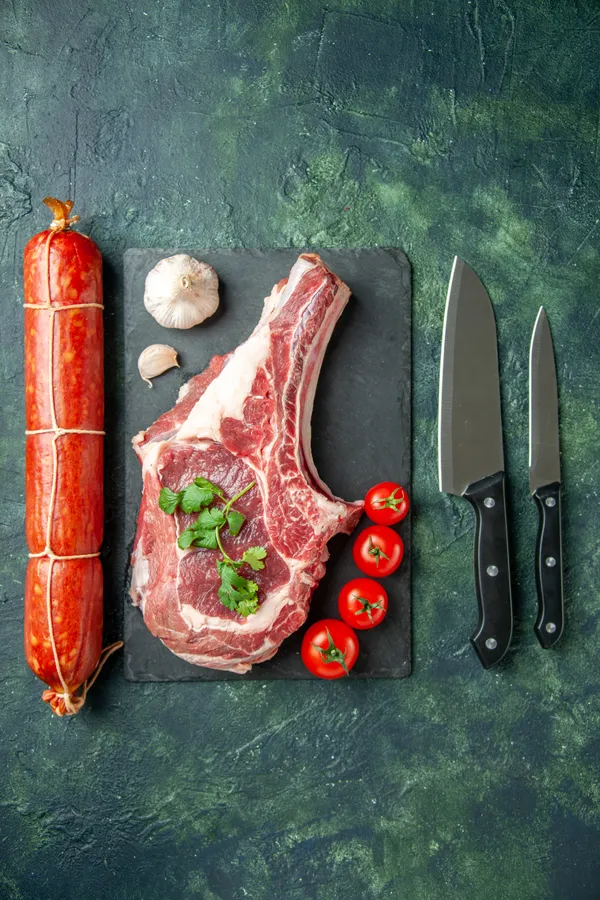 How We Serve
We are confident in our ability to meet your meat processing needs. From the typical cuts to more custom requests, our team is up for the job.
Let us bring quality butchering back!
Info 1: Our Vision
Our Vision is to stand out from every other meat processing business in Texas by offering a professional service and custom specialty meat cutting that no one in Texas and the neighboring states has ever experienced before.
Info 2: Our Mission
Our Mission is to educate and service the public by providing superior quality custom specialty meat cuts that make customers satisfied, happy and entrusting to us with their animals and meat.
Info 3: Learn more
If you are new or need more information let us educate you on how we can process your meat to be desirable to the eye as well as to your palate by offering you our custom lean cut options.
Contact Us
If you have any questions, concerns or worries about how you plan on getting your animals processed, step out on faith and come visit us in historical downtown Pilot Point.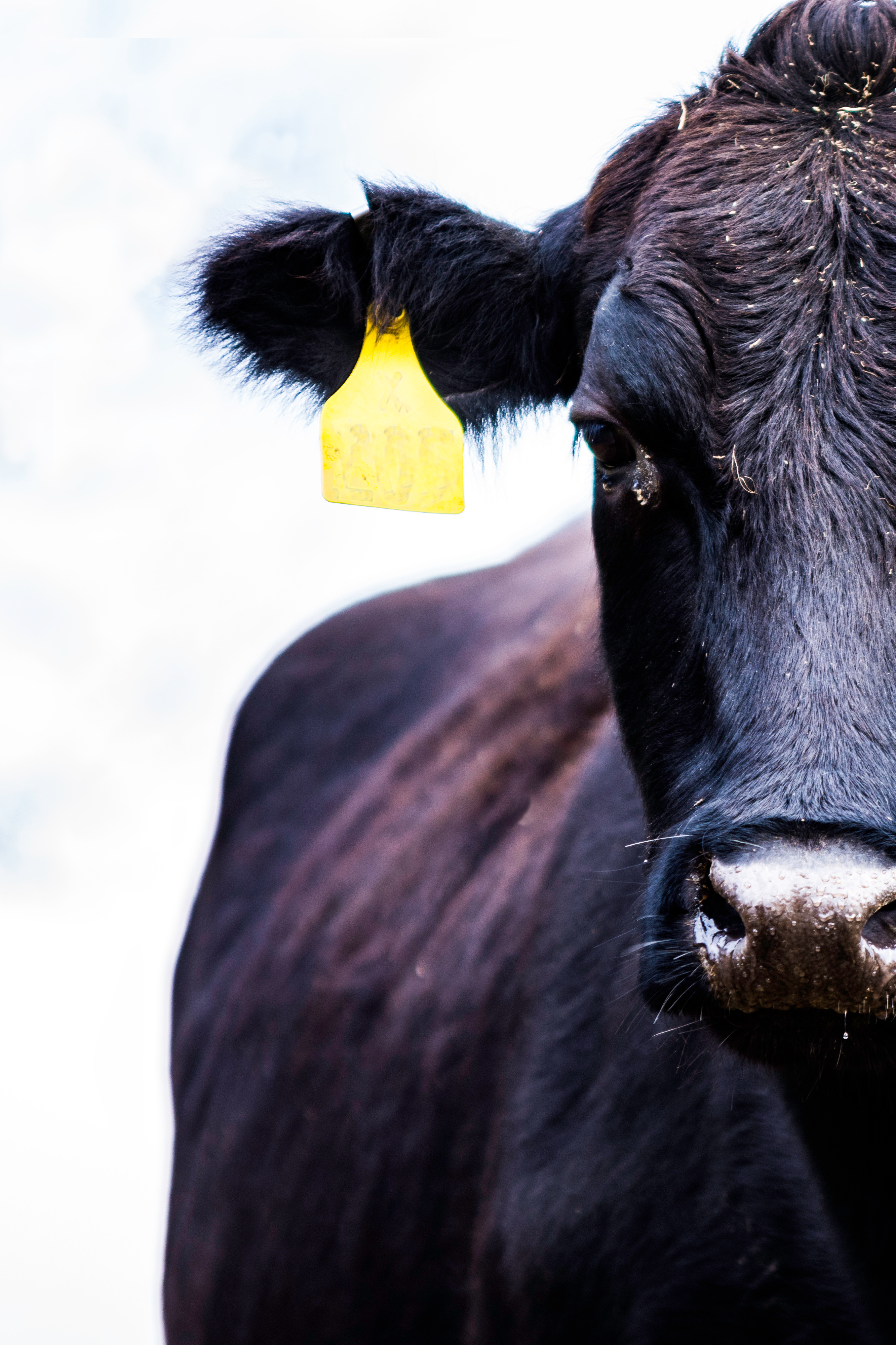 FAQs
Frequently Asked Questions
Dive into the following questions to gain insights on some of the most asked questions by customers.
Who is responsibile for your animal once it is dropped off?
Pilot Point Meat Processing will be responsible for the actual processing of your meat.
What happens to your animal once you leave it in our possession and it enters our kill room?
Once it is killed, it goes into the cooler for 7-10 days to chill. Next, we take it out of the cooler where it is cut and wrapped and placed in the freezer.
Why do different animals yield different amounts of quality lean edible meat following processing?
Generally, cows are either going to be grass fed cows or feedlot cows. Feedlot cows tend to yield more meat because they fed additional nutrients along with grass in order to obtain desired size, muscling and meat marbeling.
What kind of meat do you guys process & how do you package your meat?
We process all domesticated farm animals to include hogs, sheeps, lambs, goats and chickens? As for your second question, meat can be paper wrapped, douple paper wrapped, or vacuum sealed.
How long can I leave my processed meat with PPMP before picking it up?
Upon notification of your meat being ready for pick-up, we like for our customers to pick their meat there as soon as possible.
Does PPMP follow U.S. Department of Agriculture regulations and policies?
Yes. PPMP receive regular facility state regulated inspections in order to meet compliance with the Texas State Department of Agriculture.
Let us

serve you!
Learn more about our services. Schedule an appointment with our front office customer representative. Tell us which service you're considering, and we will answer any questions you may have. :P